Junior Summer Tennis Camps 2023
Our Summer Tennis Camps will have instruction for all levels of play from beginner to high advanced, ages  5 through 18.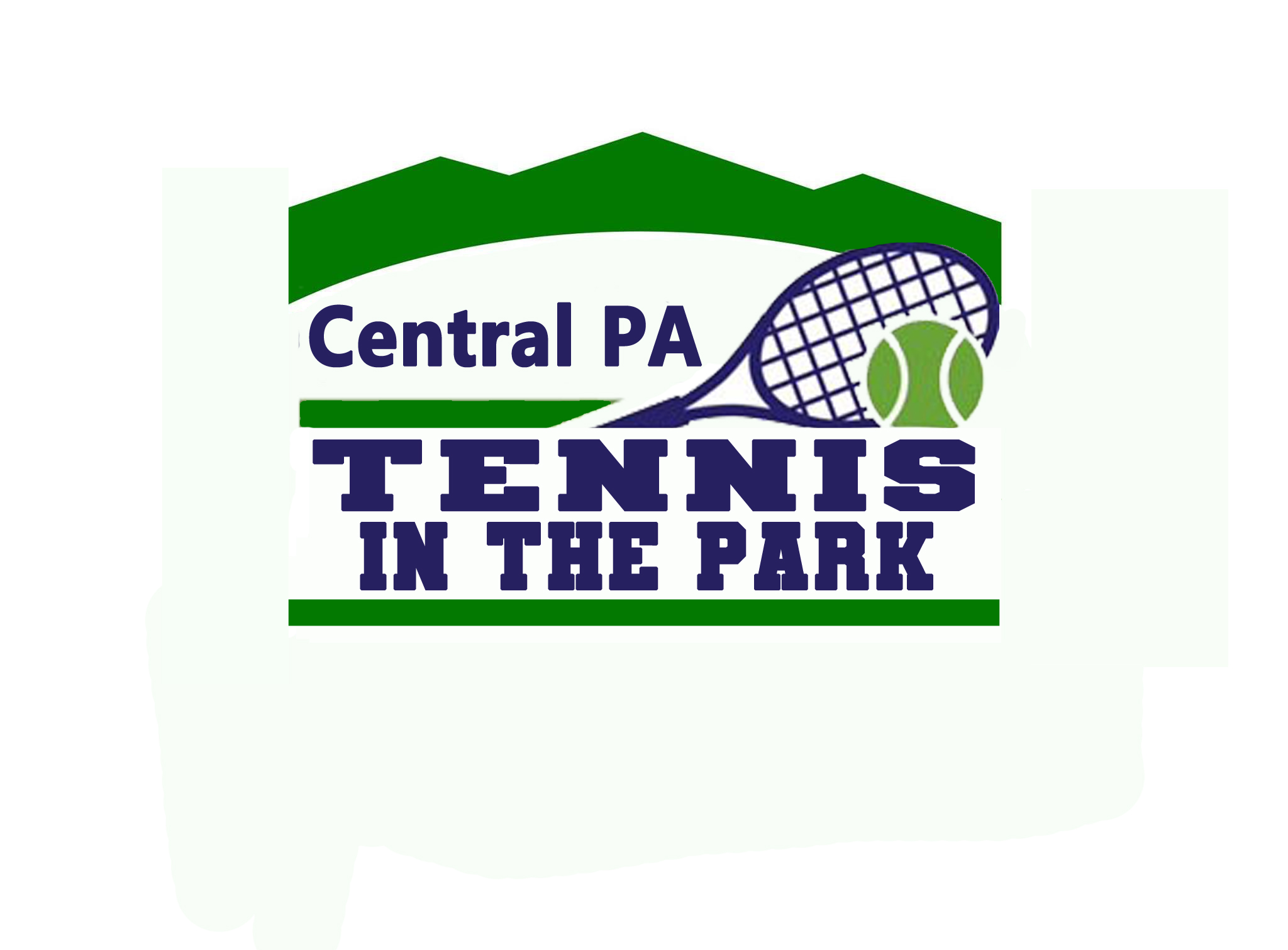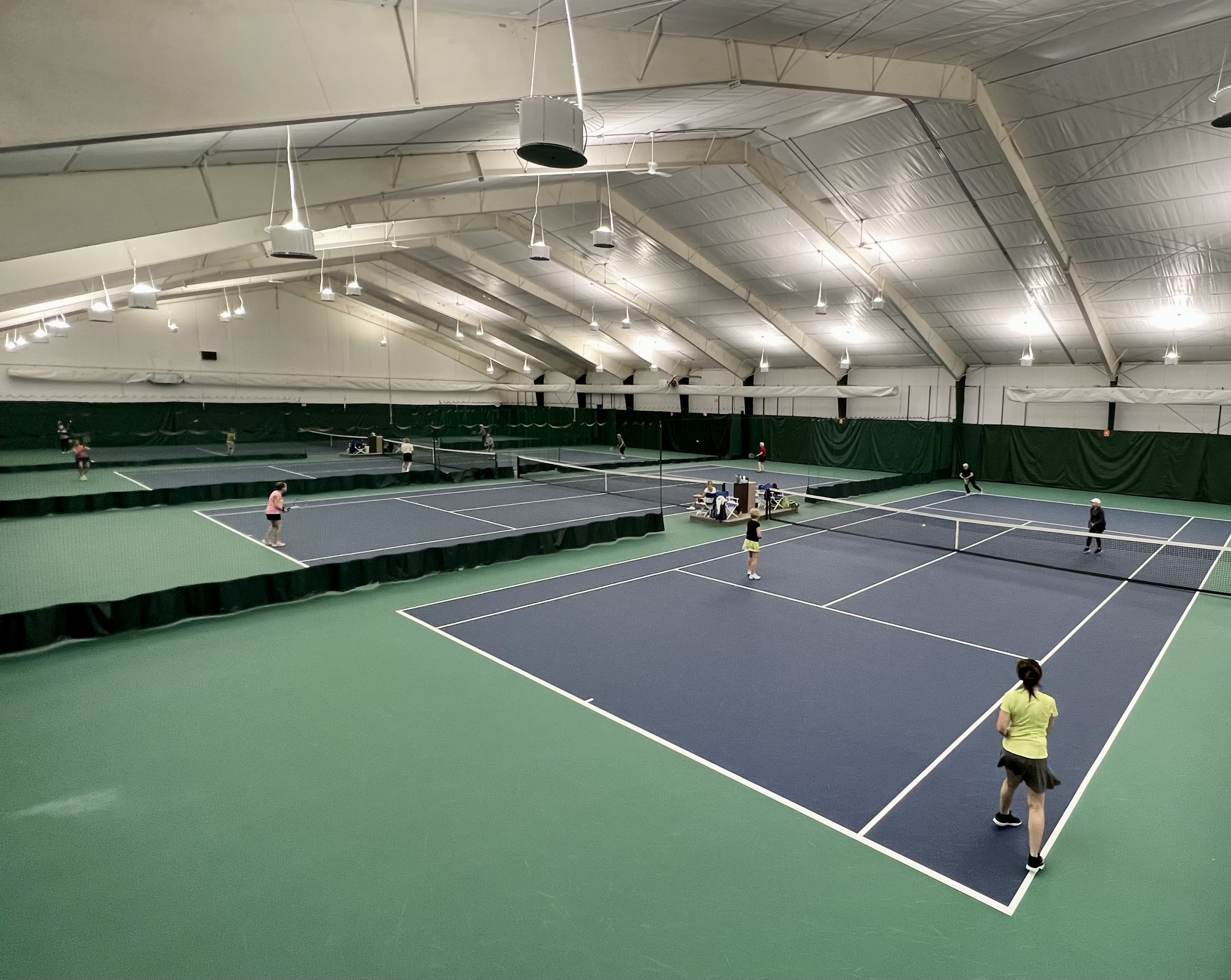 Welcome
to our tennis center
Our six indoor hard-surface tennis courts offer you the ideal place to learn, practice, and play the incredible lifetime sport of tennis. The Tennis Center members enjoy contract league play; reduced rates on clinics, classes, private lessons, court rentals; competitive matches; and social
events. Non-members are also welcome. Join us for fitness and fun—for a lifetime.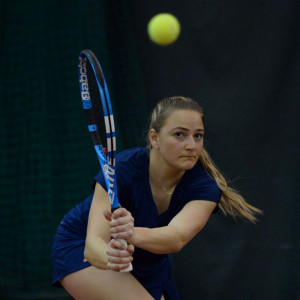 THE REGION'S BEST PLAYERS TRAIN HERE
Under the direction of our Professional Tennis Registry certified head Pro, John Dorner, students learn the proper techniques and strategies to win matches. High school student athletes who train with John have found success on the courts. Many have won district competitions, but all have gained skills to enjoy a lifetime of playing tennis—while having fun as they learn. And what's nicer than that?
Our Courts
The Central PA Tennis Center is home to six indoor hard-surface tennis courts with air-conditioning, locker rooms, a pro shop, and stringing services.  We offer tennis clinics, classes, social events, and private lessons along with contract leagues for members.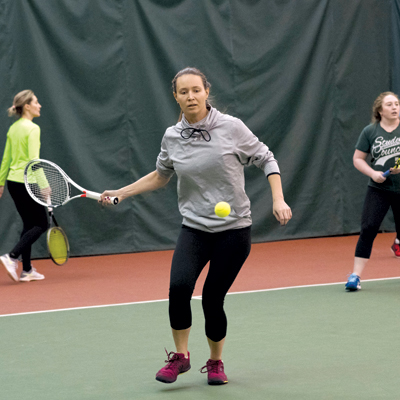 The Latest Photos
Our Club is proud of its successful members
and wants to share the best moments of the tournament